Contact
Robert T. Pickrell
Robert.Pickrell@filippinilawfirm.com
312.462.0812
Filippini Law Firm, LLP
990 Grove Street, Suite 220
Evanston, Illinois 60201
Office: 312.300.6554
Fax:  312.324.0668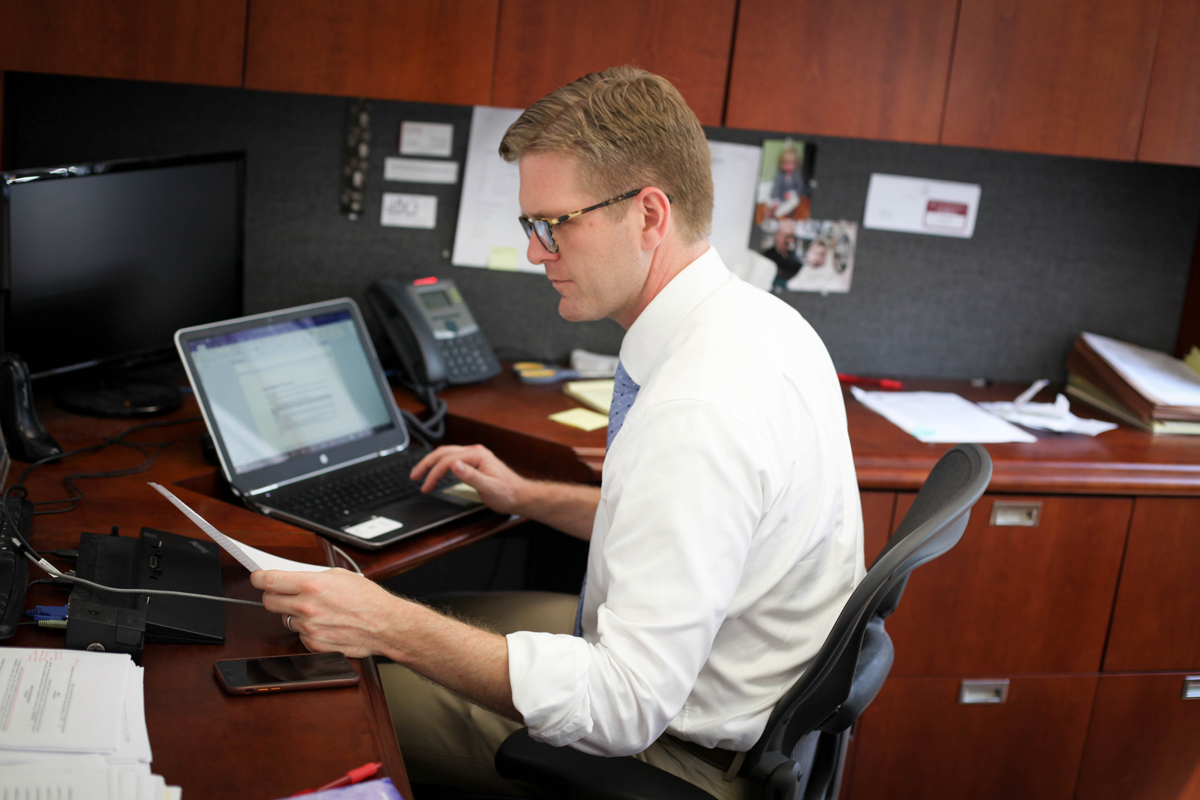 Robert Pickrell focuses his practice on litigation, real estate, and government compliance matters. Mr. Pickrell has extensive experience representing municipalities and other units of government in the application and enforcement of municipal ordinances, zoning and land use, eminent domain, and prosecuting ordinance violations in administrative adjudication systems. He has represented private clients in constitutional litigation as well. He has successfully first- and second-chaired trials, evidentiary hearings, and mediations on behalf both governmental and private clients.
Mr. Pickrell also has significant commercial litigation experience representing companies and individuals in all types of commercial disputes, including breach of contract, product liability, toxic tort/asbestos, creditor's rights, tortious interference, tax controversies, premises liability, and intentional torts.
Mr. Pickrell has also used his extensive litigation experience to counsel clients on how to avoid litigation. He provides guidance on statutory compliance matters, as well as due process and equal protection matters.
Mr. Pickrell has also been involved in a variety of real estate transactions, from the simple to the complex, including the acquisition, sale, lease, and swapping of land interests.
Prior to becoming a lawyer, Mr. Pickrell was a decorated police officer with the City of Evanston. As a police officer, Mr. Pickrell received a commendation for service beyond the call of duty, as well as numerous other awards for notable arrests and successful investigations. Mr. Pickrell was also a humane investigator, juvenile officer, and evidence technician.
Education
Loyola University Chicago School of Law, J.D., magna cum laude
Pennsylvania State University, B.S., Secondary Education, with distinction