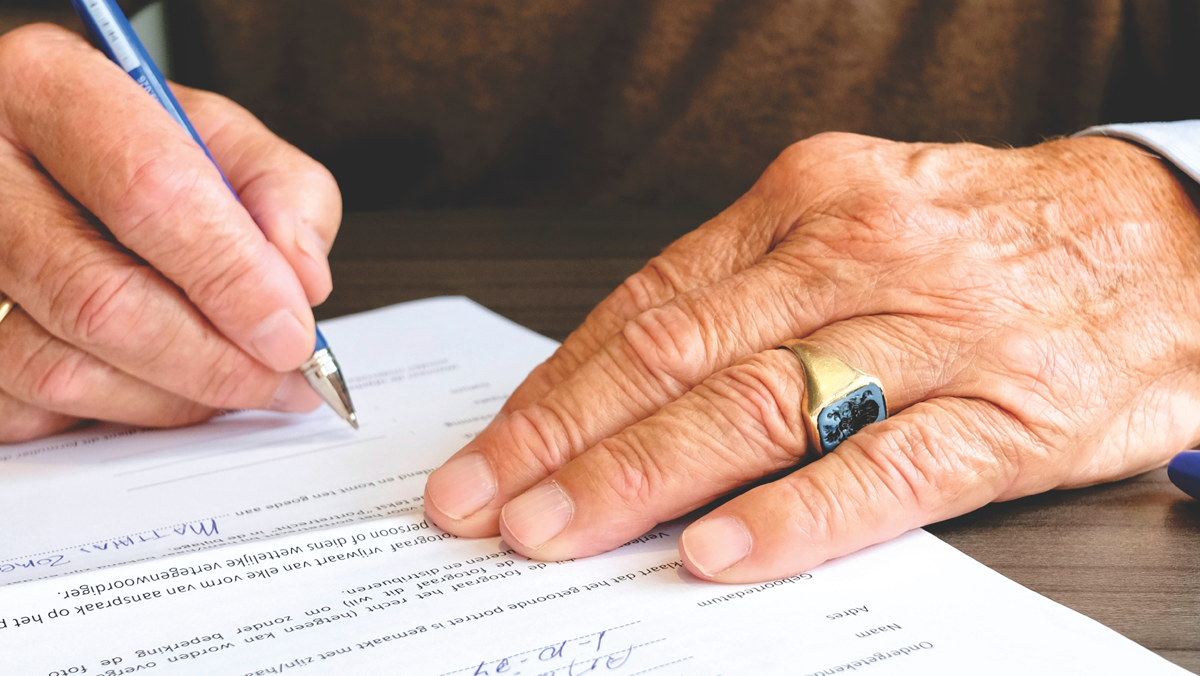 Let's face it: disputes happen. Although litigation is always available, it can be a long and expensive process. Reaching an effective and prompt resolution is usually preferred. Too often, however, the parties themselves are too close to see the pathways that may be available to overcome the significant issues that keep them apart. This is when you can benefit from a knowledgeable and experienced neutral.
For more than 35 years, Vic Filippini has been applying the many tools of land use law to achieve creative solutions. Having represented zoning authorities, property owners, and developers, Mr. Filippini has the ability to see the many facets of a dispute and help steer the parties to an effective and mutually acceptable outcome.
While his clients have benefited from Mr. Filippini's skills in solving land use disputes, he is now making those skills available to third parties as a mediator.