Eminent Domain and Inverse Condemnation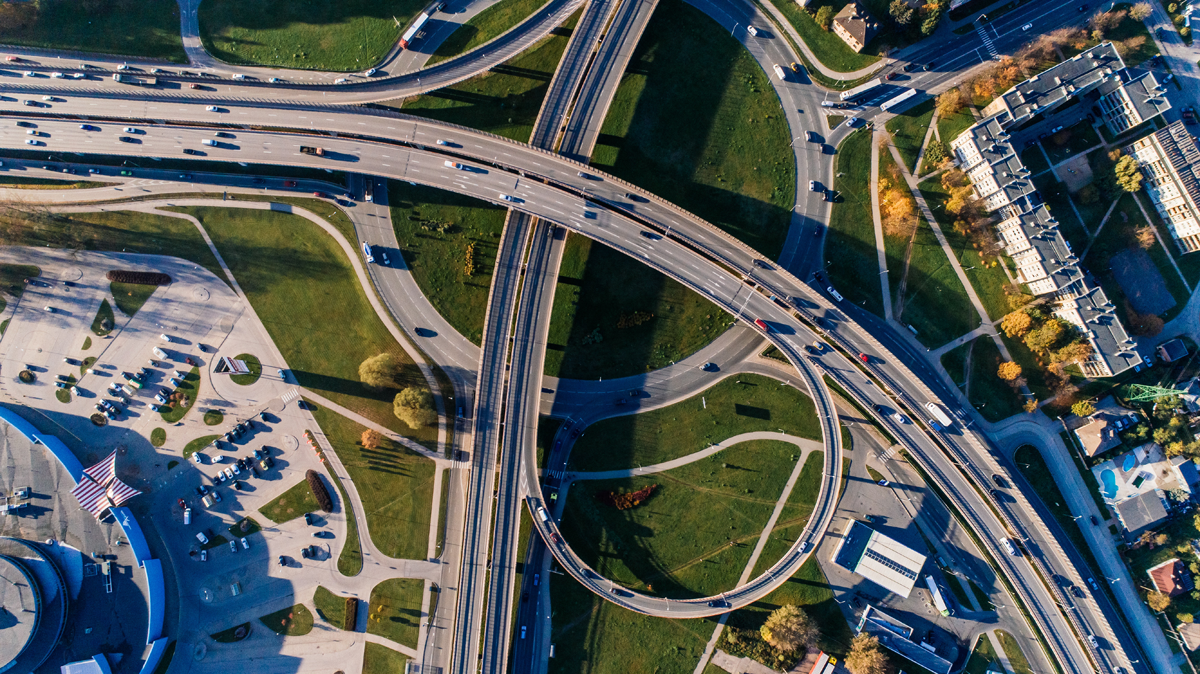 The taking of private property by government is often a contentious matter. Although eminent domain powers are expressly provided in the federal and State constitutions, they often are at loggerheads with private property rights. As a result, when a governmental body seeks to acquire private land, it must do so for proper purposes and pursuant to required processes. Moreover, as government's involvement in more and more aspects of daily life expands, the use and means of using eminent domain powers have become more varied and complex.
On behalf of public and private clients, we have been engaged in hundreds of acquisitions of land by the public for decades. Not only have we ensured that private property rights have been protected and justly compensated, but we have also secured for public bodies needed land interests to pursue and achieve public policy objectives.
Relatedly, we have successfully defended numerous claims of inverse condemnation on behalf of our governmental clients. This starts with thoughtful counsel and carefully drafted regulations, followed by effective communication before the courts to demonstrate the propriety of the regulations involved and the viable use of land subject to those regulations. Our good counsel has yielded our clients good results.